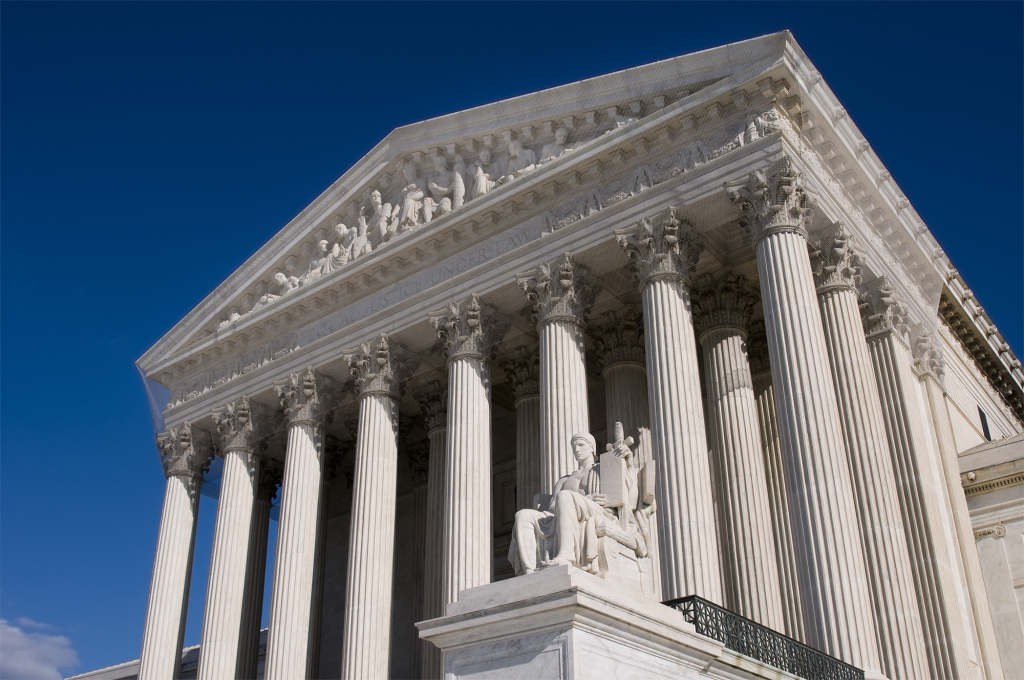 Mr. Timmons graduated with Juris Doctor degree from The University of Texas School of Law and a B.A. with Honors from the University of Texas at Austin. He is admitted to practice in Texas, the District of Columbia and the following Courts:
He has been a member of the College of the State Bar of Texas for more than twenty years, evidence of his strong commitment to continuing legal education.
As an attorney, he has earned the Martindale Hubbell AV Rating for Professional Excellence, which signifies that a lawyer is recognized by his peers for the highest levels of skill and integrity.  For more information on the Martindale-Hubbell peer rating process, please go to www.martindale.com.  To view his Lawyers.com profile, visit www.lawyers.com.
Community
Involved in the community throughout his career, Mr. Timmons has been active in numerous professional, civic and charitable organizations, as well as his church, and has served in leadership roles in many of them. Among those are the following:
Pines Presbyterian Church, elder, trustee & committee member
Downtown Houston Exchange Club, former President
Texas Gulf Coast District Exchange Clubs, former President
Interface Samaritan Counseling Center, former Board Chairman
Spring Branch ISD Board of Trustees, former President
Spring Branch School Bonds '99 Committee, Chairman
Gulf Coast Association of School Boards, former Director
Safe Schools Advisory Committee, Harris County Department of Education
Major, U.S. Army Reserve
Presiding Juror of two Harris County juries
Additional Experience
For almost a decade, Mr. Timmons was a member of the Spring Branch Independent School District Board of Trustees. During his time on the board, he evaluated business, personal, election and other issues that arose in local schools and the district as a whole. In that capacity, as well as through board service in other businesses and nonprofit organizations, he gained valuable insights into how legal services should be managed from the client's perspective. He has also gained substantial experience with government contracts, public contract issues and related regulations, beginning as an attorney in the U.S. Commerce Department, and later for Panhandle Eastern Corp (now Duke Energy Corp). He now represents a number of private clients in their dealings with local, state and federal governments.