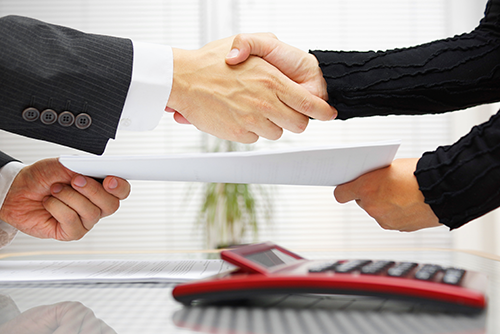 When you or your business need a lawyer, you want someone you can work with who is ethical, confident, professional and experienced. The decision is important, and the choice you make will affect both the future and the matter at hand.
Regardless of the legal issue, this firm strives to focus on the client, while providing superior legal services. I urge you to review my professional qualifications and then contact me to discuss your legal concerns. We can meet in person, or you may telephone our office at 713-465-7638 or send an email through the contact form. If we agree that our firm can help you achieve your goals, we will develop a plan of action to meet them and establish the terms of our representation. This initial consultation is an important step and there is no charge to speak with you about engaging our services.
From that point forward, the goal will be to address your legal needs, regardless of their nature, as promptly, professionally and effectively as possible. You can also expect us to stay in touch with you, keeping you updated on any pending matters and discussing strategic decisions in your case.
Because our clients so frequently find that they have varied legal needs, we encourage the development of a continuing professional relationship. We strive to build that kind of relationship by providing comprehensive, personalized and cost-efficient legal services.